Donate What You Can!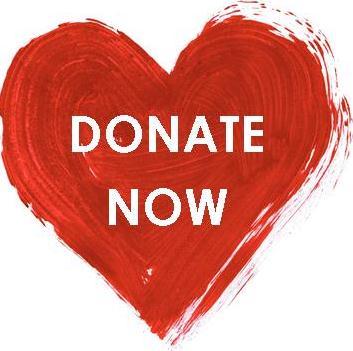 100% of all dontations are used to fund our activism activities and are never used to pay for salaries of our ICVA staff. That means your donation is directly responsible for the projects ICVA is able to create! We appreciate each and every donation no matter how small or large! Our ICVA volunteers and staff also donate both monetarily and time to the ICVA projects which benefit all victims of immigration crimes. We hope you will join our fight by donating whatever you possibly can!
Join the Crowd!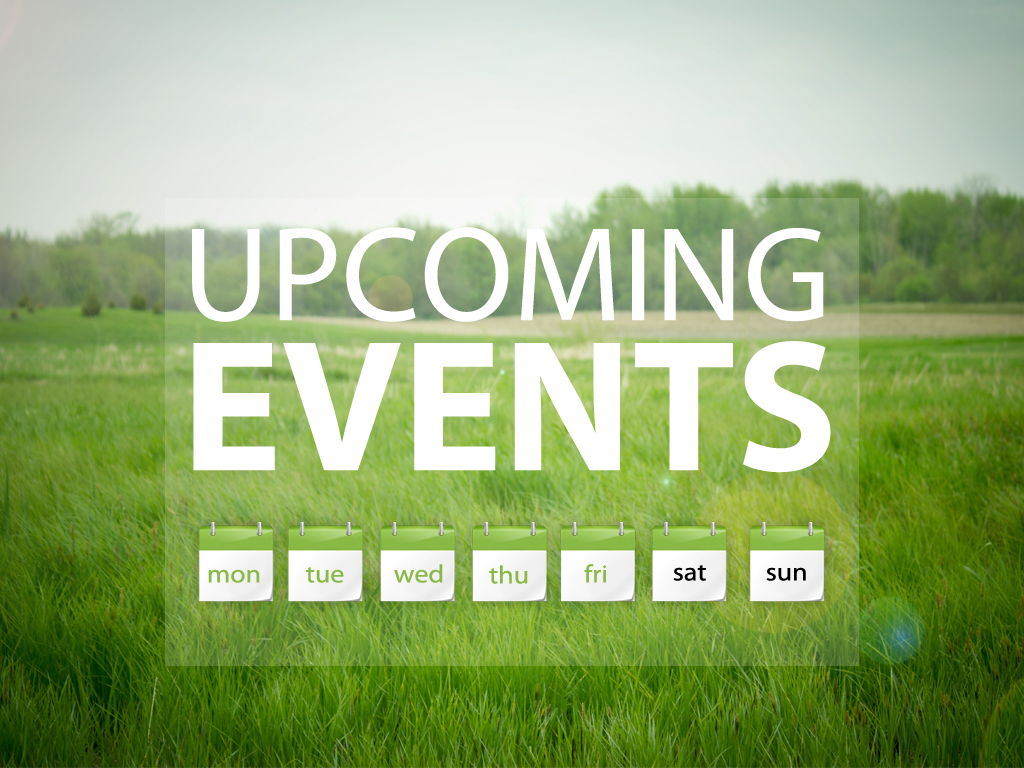 Join Us for Activism! We need numbers of individuals who are willing to attend our various events and activities to garnish a larger presence before the media and other outlets. We need you to simply BE THERE! It is that easy! If you are unable to donate to the cause, you can equally support ICVA and our projects by attending any or all of our events and activities. We will regularly update our events page as new activities become organized so please check back often and add follow the ICVA facebook page! 
Spread the Word!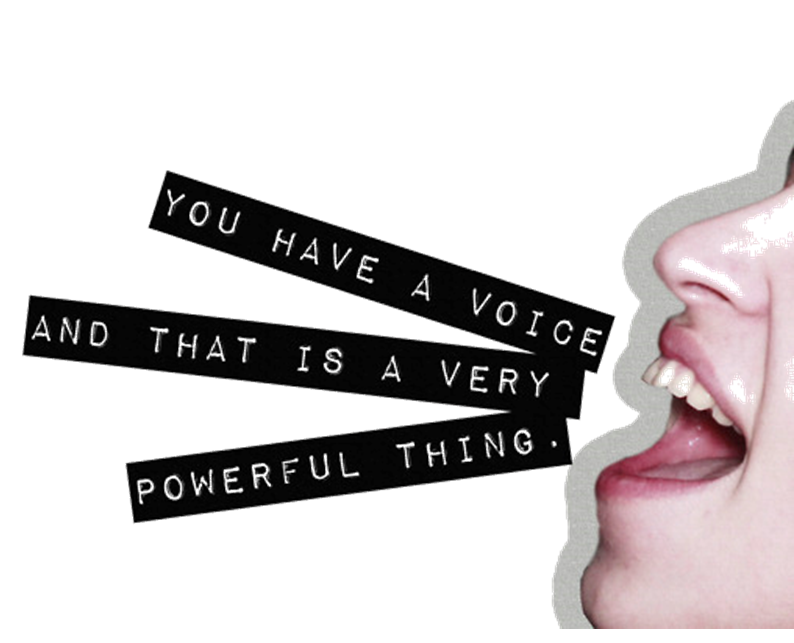 You can be a crucial part of ICVA's success just by simply sharing public content from our website, contacting your own media, legislators and other individuals with the power to create change. You can have a major impact on ICVA's and ultimately immigration crime victims' success simply by contacting other organizations and letting them know about ICVA or asking for support. When you encourage others to become members, you also encourage financial support to our much needed projects and activitism!